WHY CHOOSE US
MiLi offers innovative and stylish mobile accessories that seamlessly integrate with your digital lifestyle.
With over 20 years of industry experience, we provide high-quality, Apple-certified products that are trusted by customers worldwide.
Whether you need a portable charger, power bank, or other iPhone accessory, MiLi has got you covered. Join the millions of satisfied customers and experience the convenience and reliability of MiLi products.
Our Partner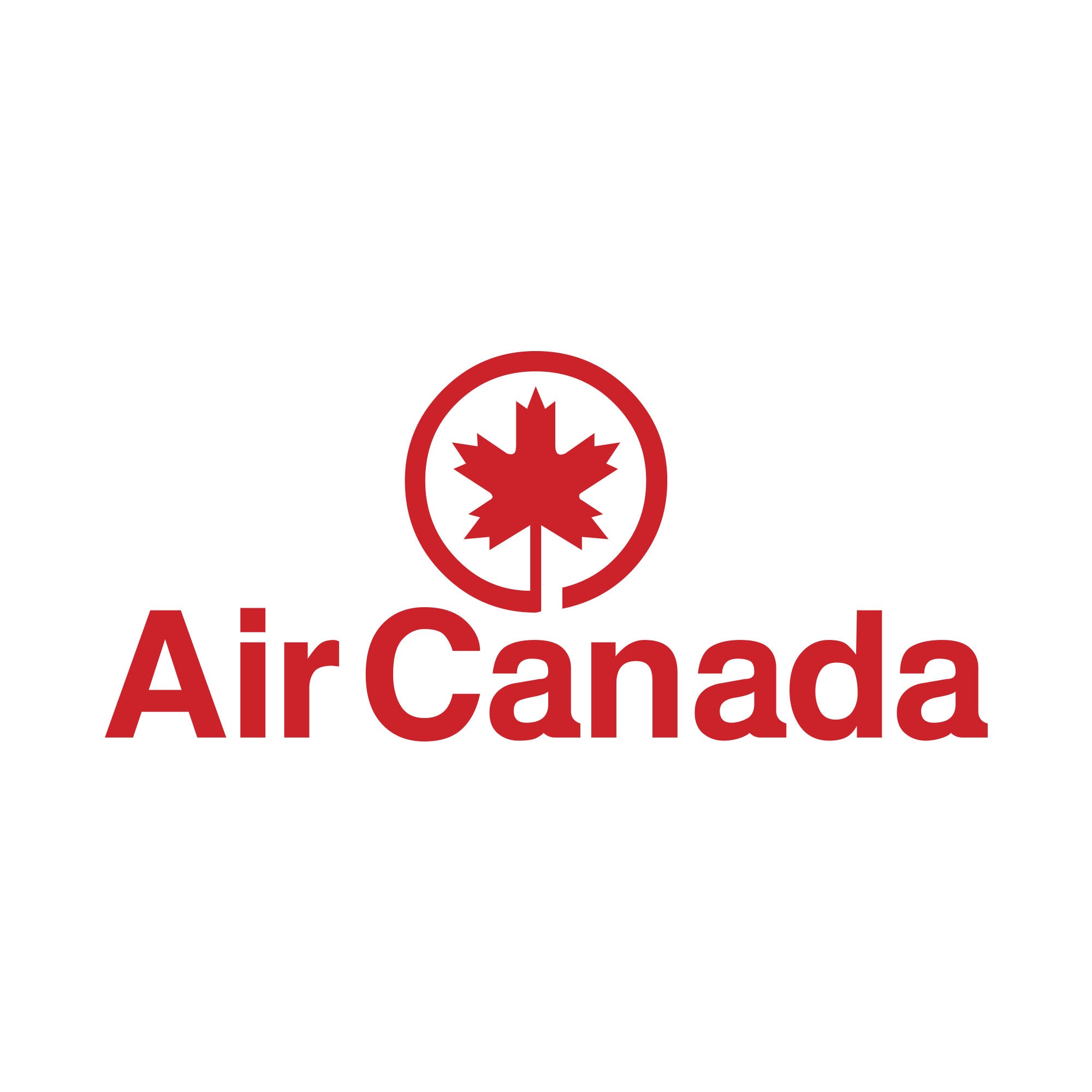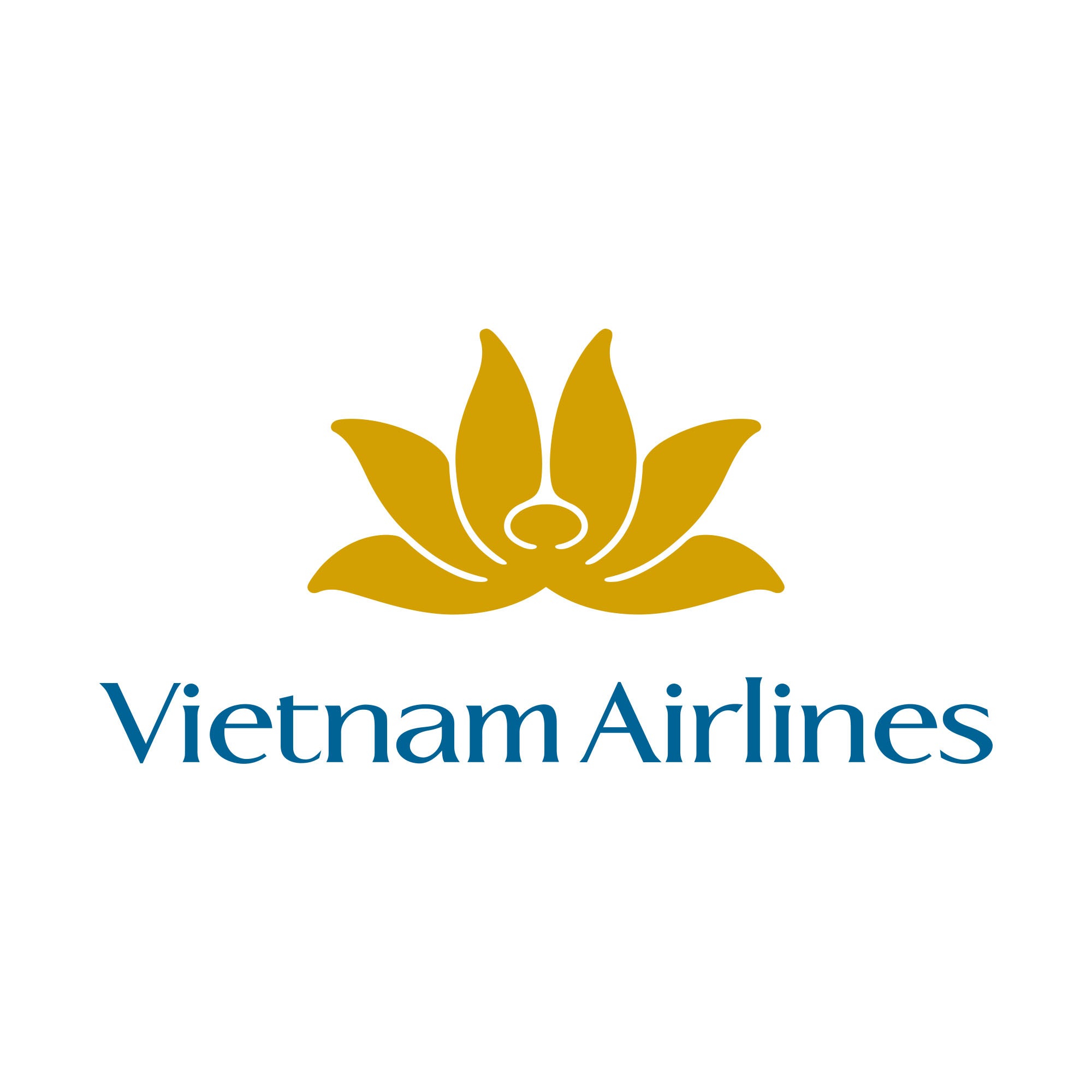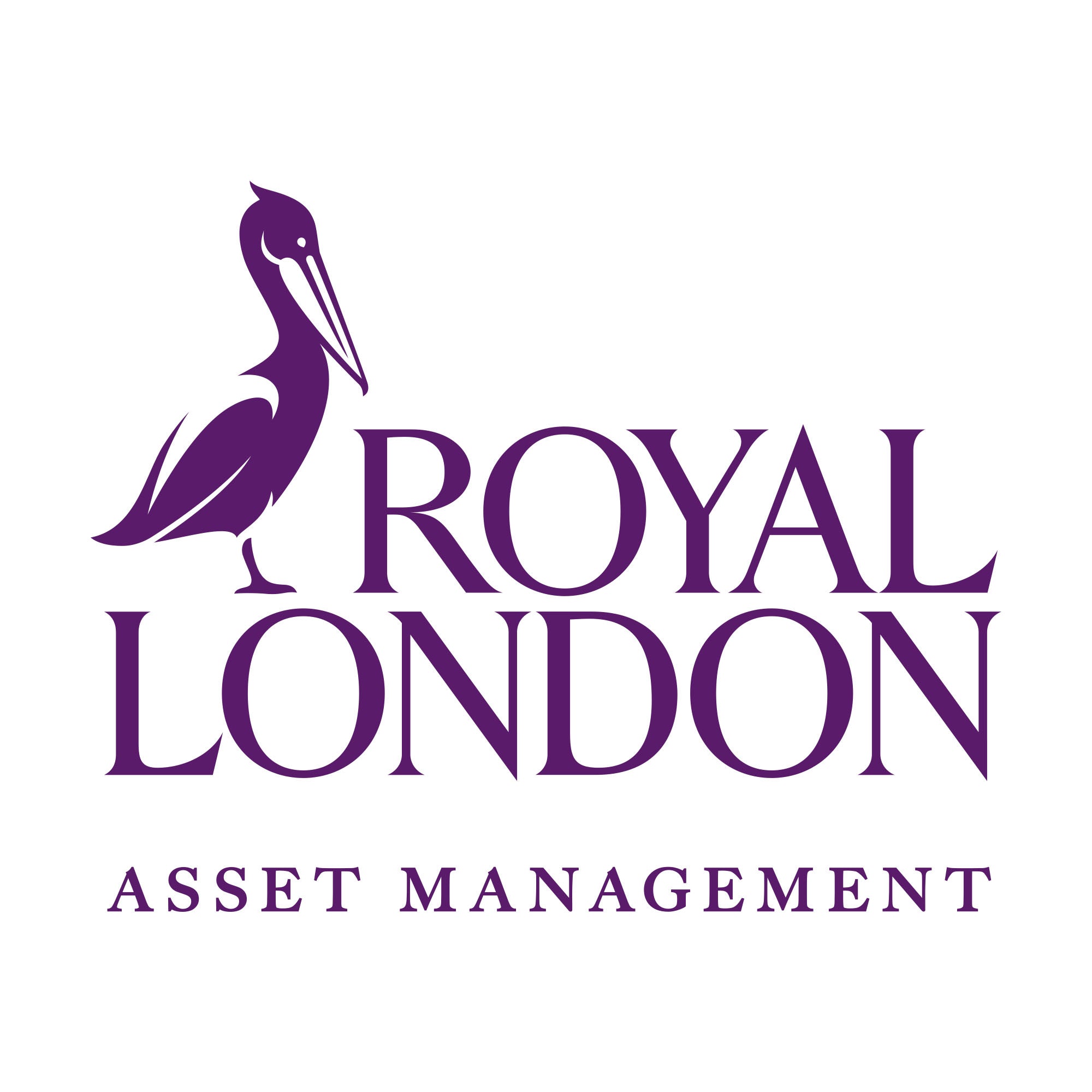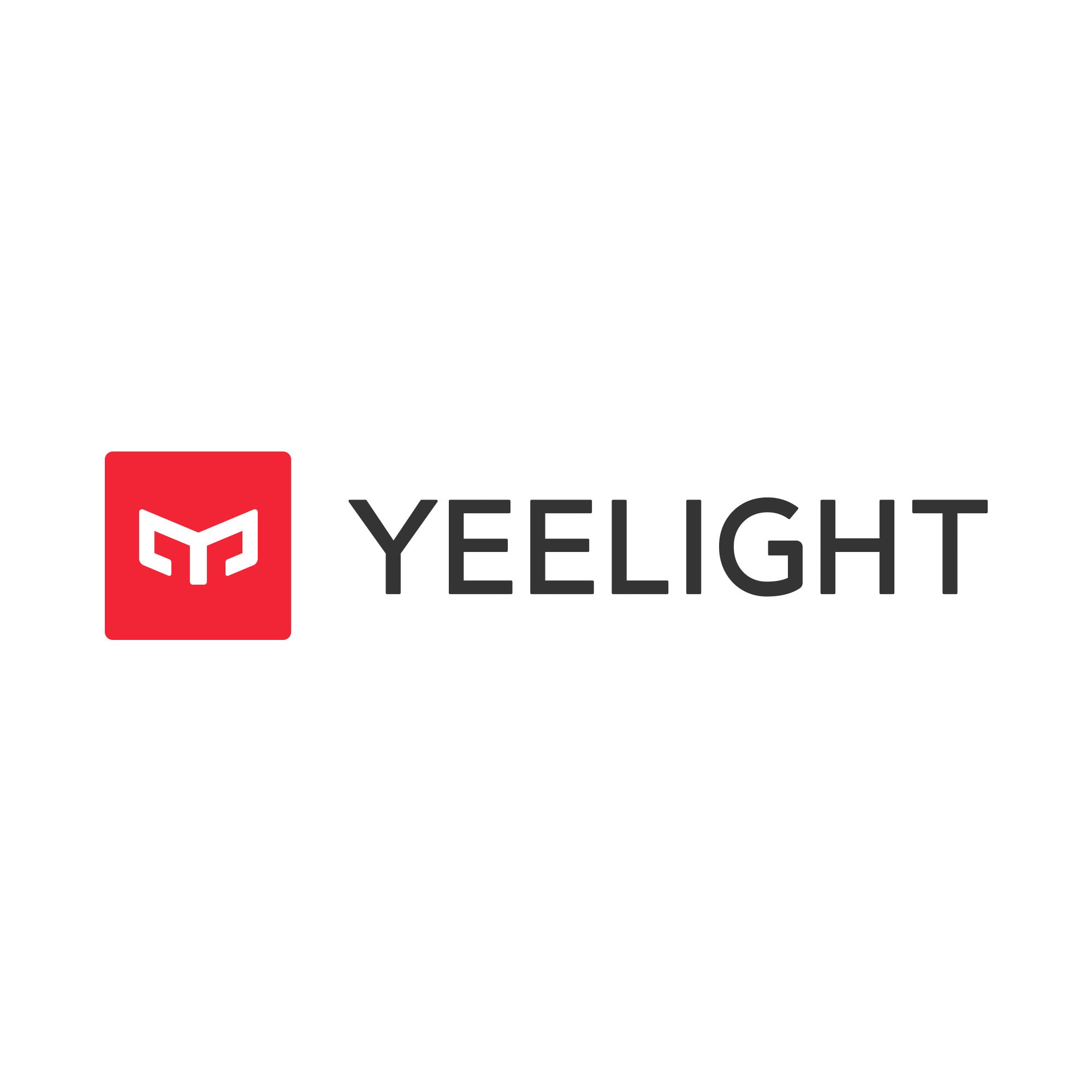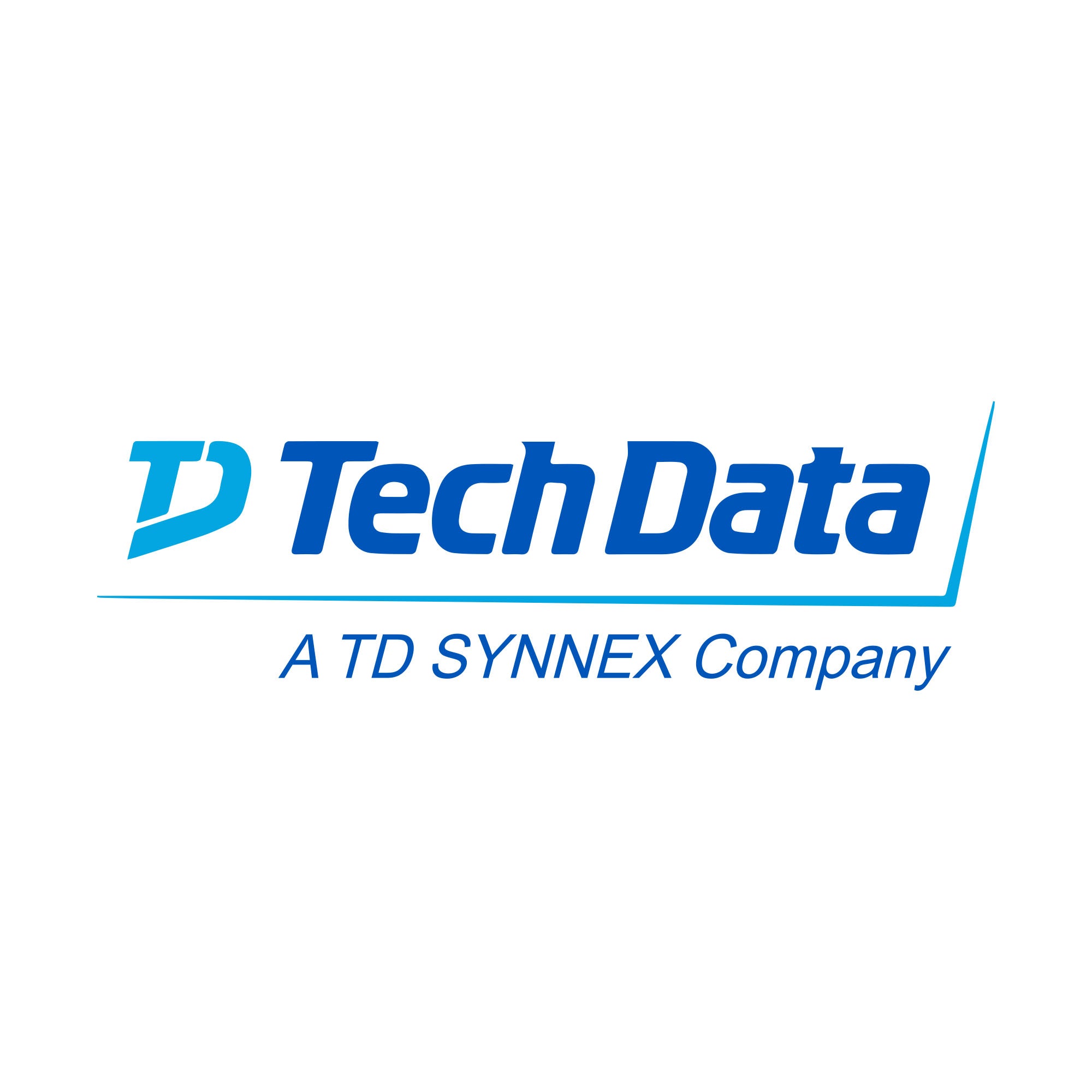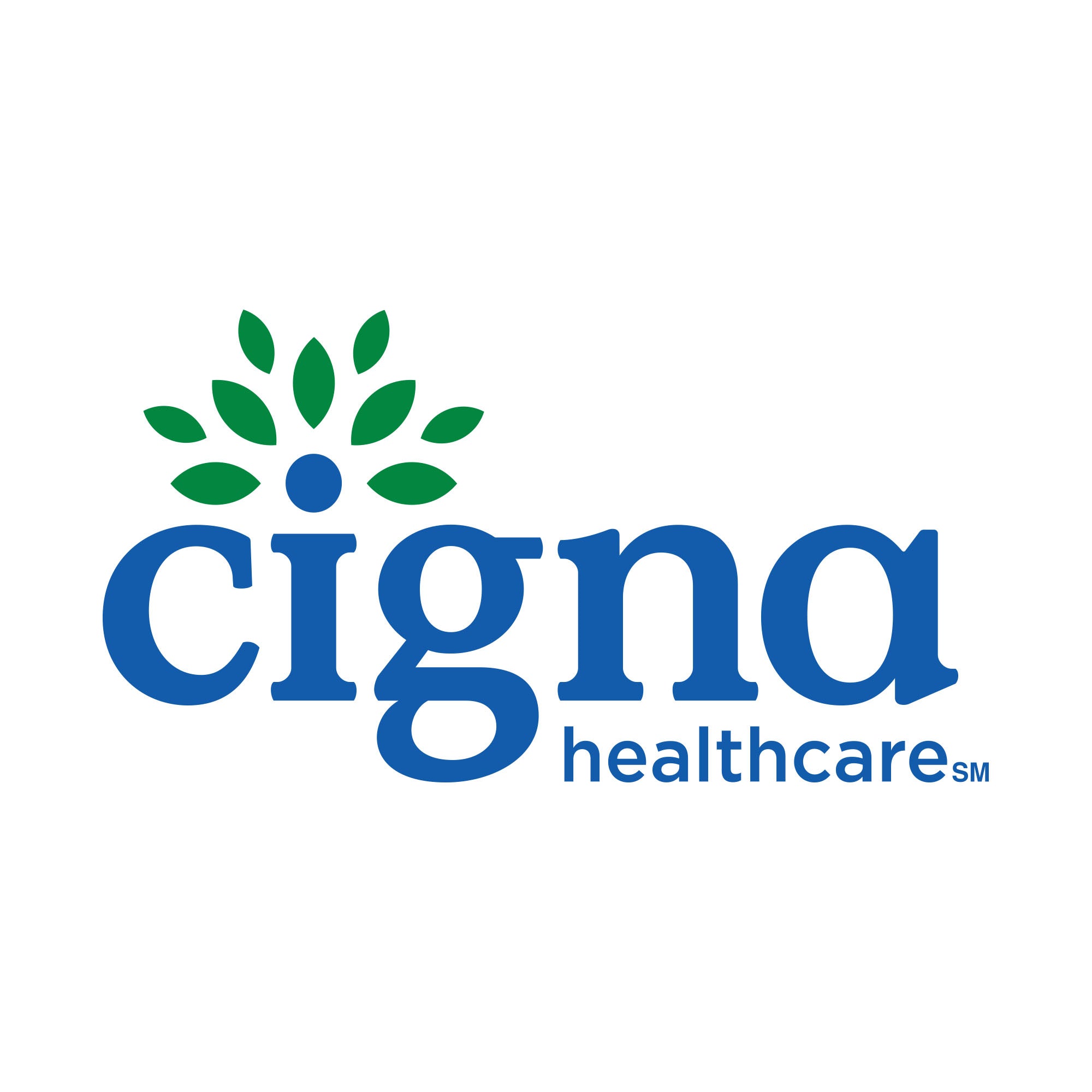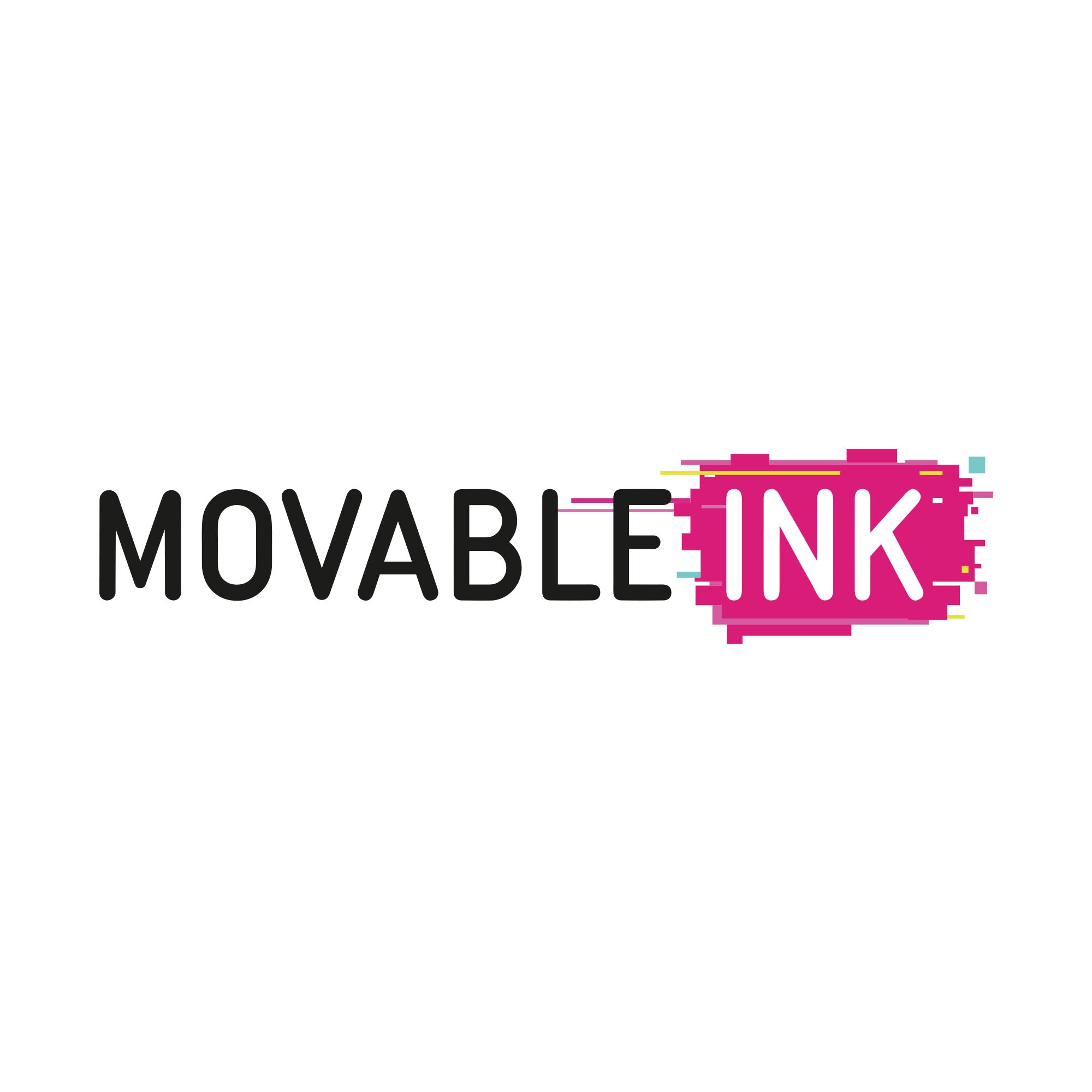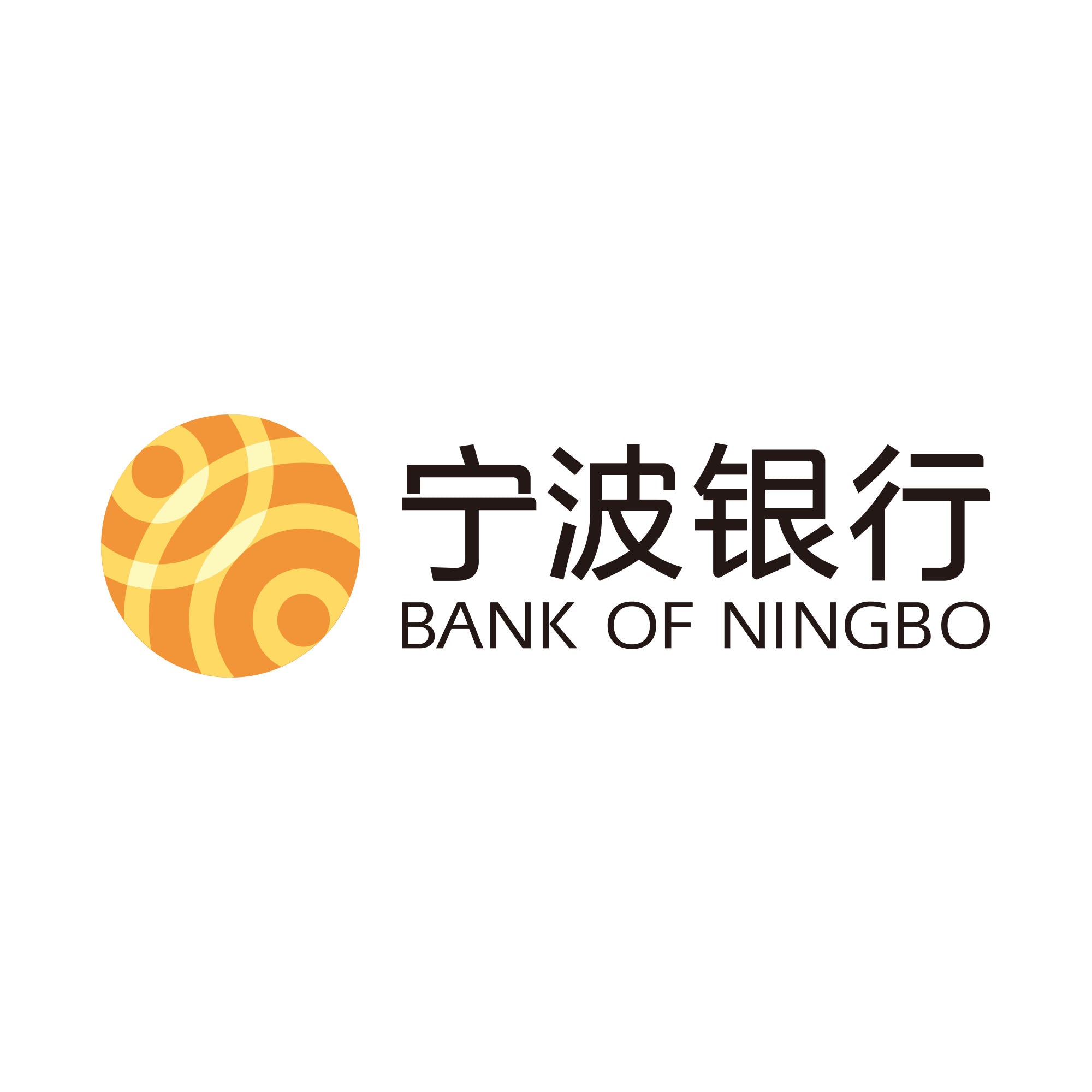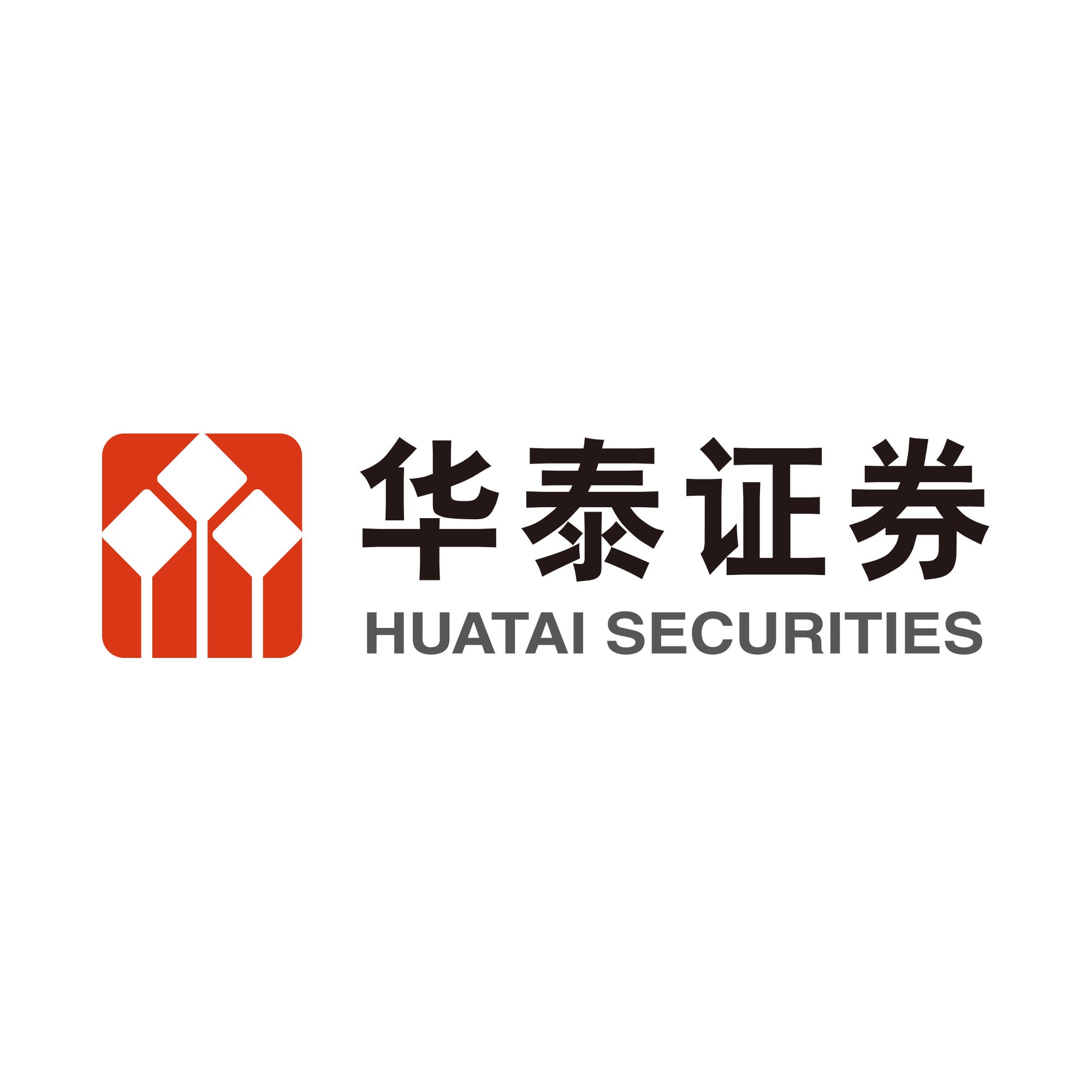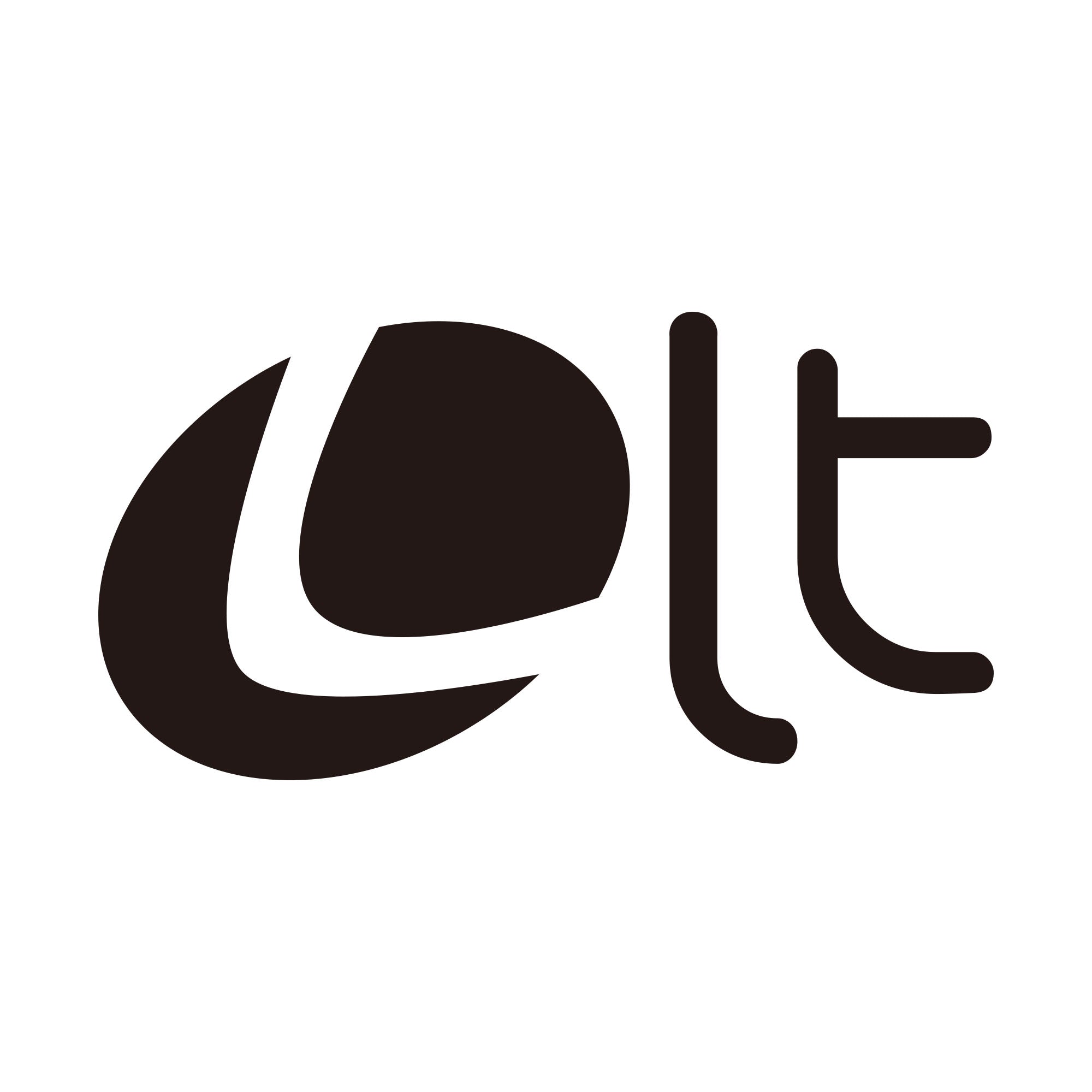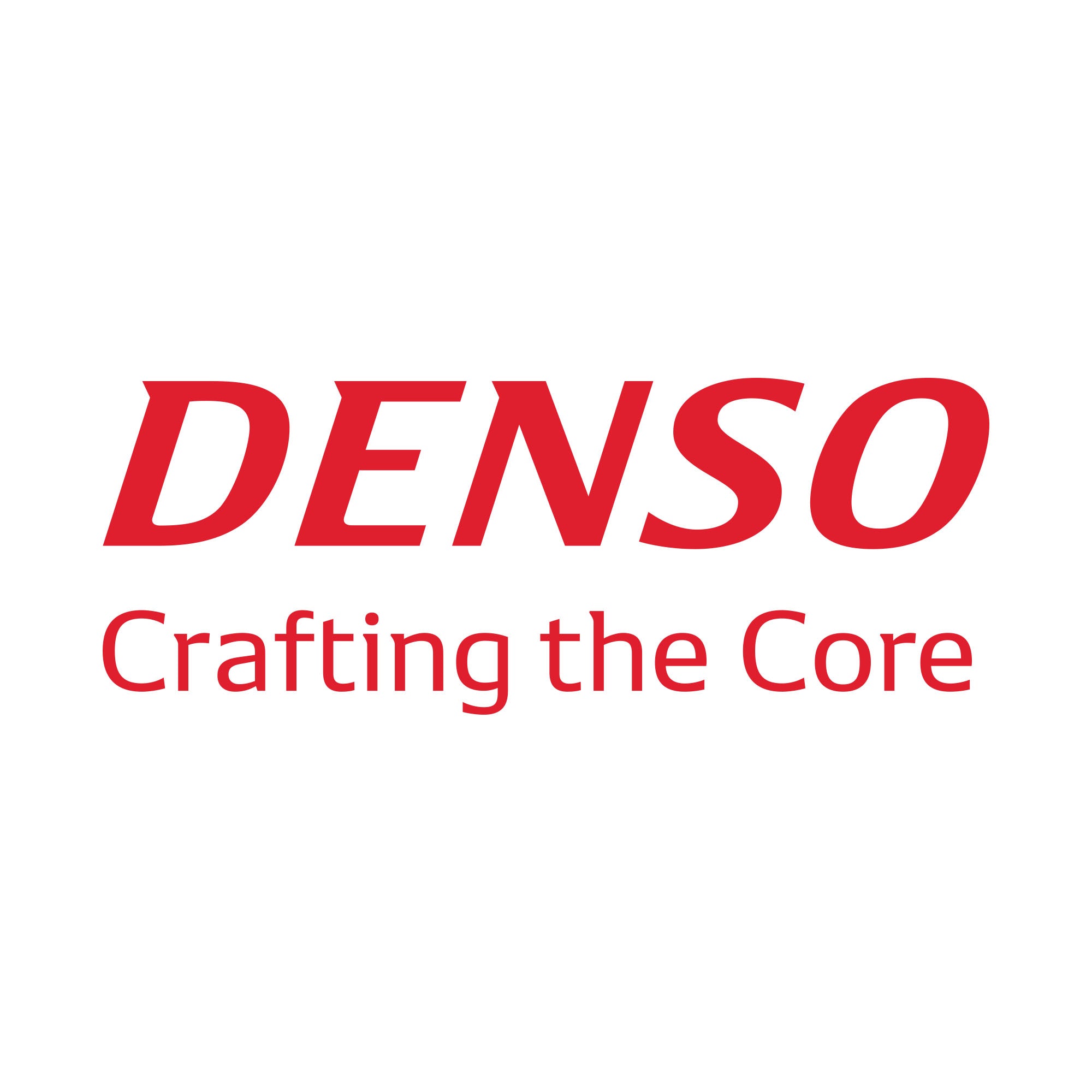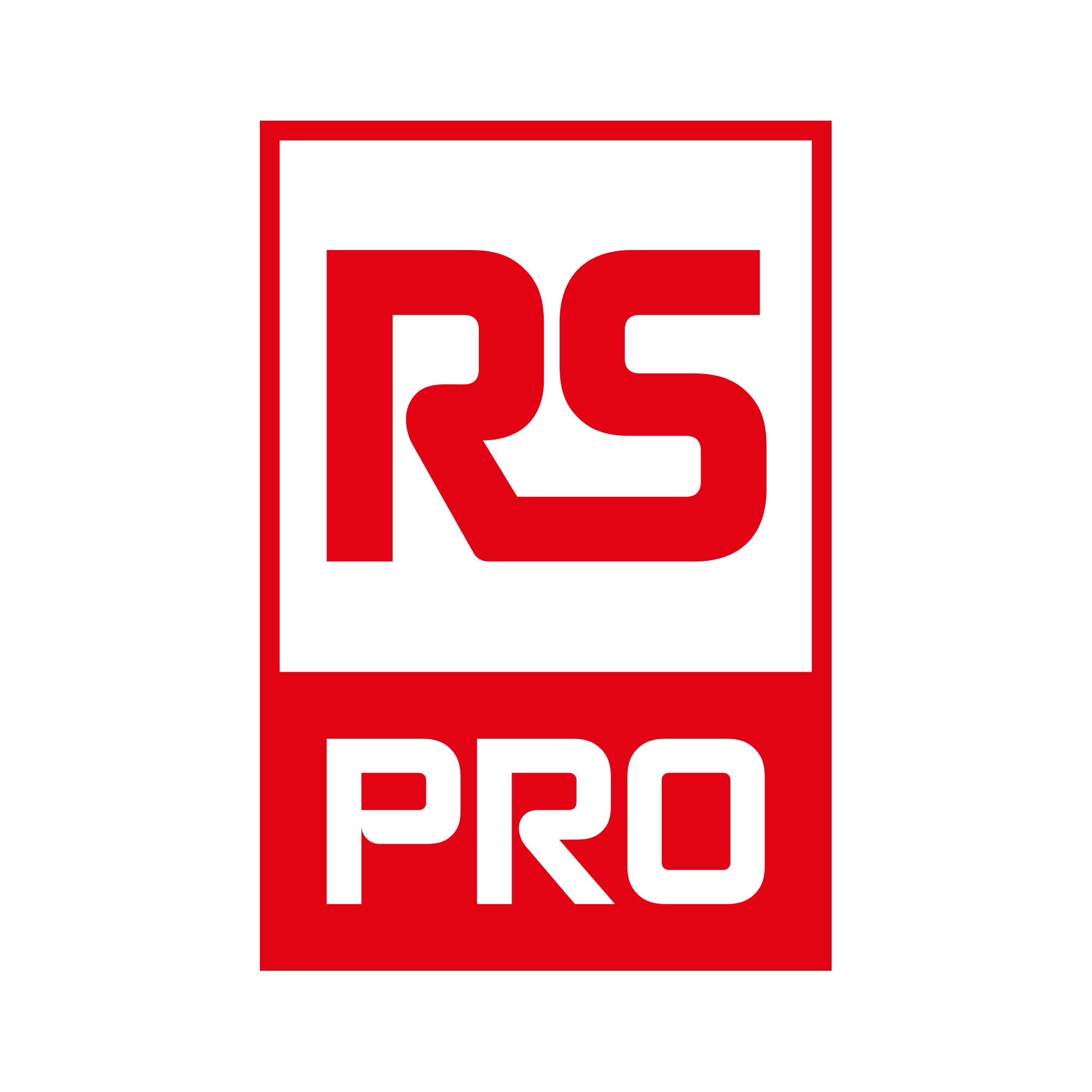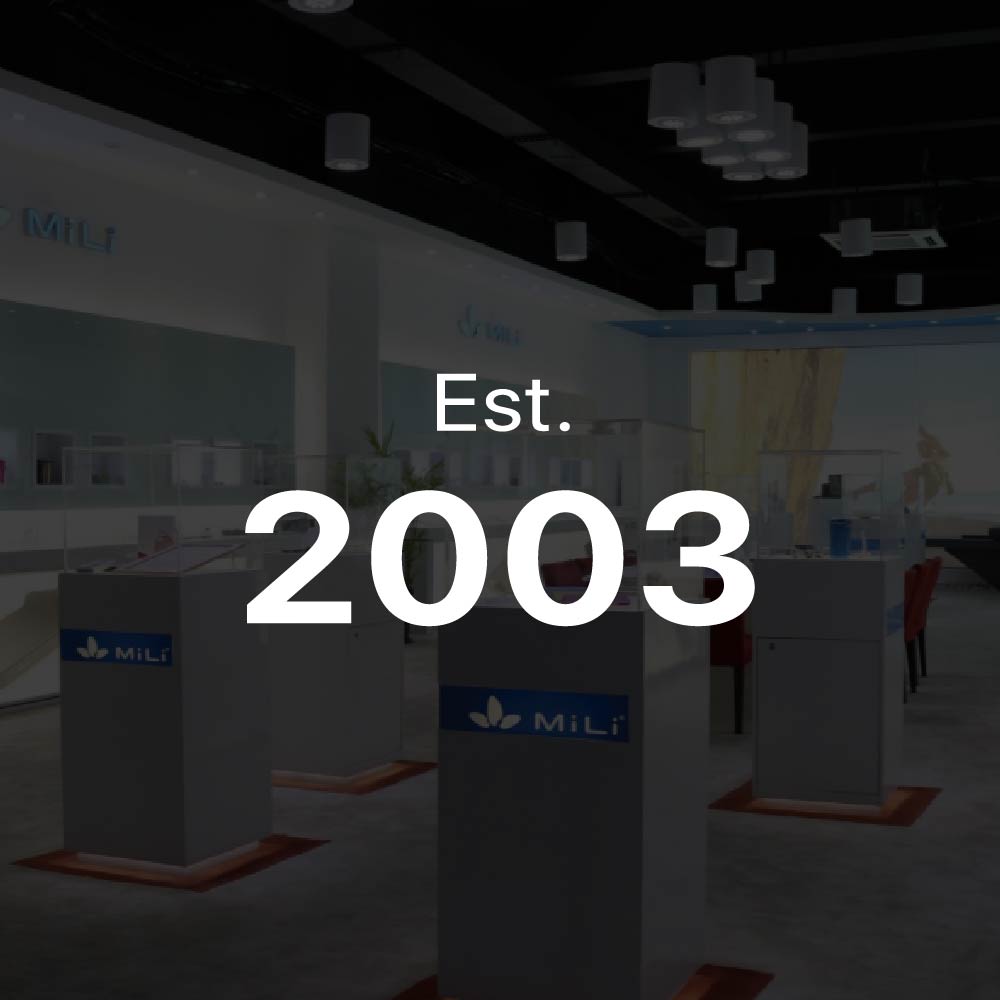 About Us
MiLi Since 2003
MiLi (Mobile Intelligent Life Innovation) was indeed established in 2003. MiLi is a brand that specializes in developing and manufacturing various mobile accessories and smart devices. They have been known for creating innovative products ranging from power banks and chargers to health-related gadgets and lifestyle accessories.
Since its establishment in 2003, MiLi has strived to provide consumers with high-quality and cutting-edge technology solutions that enhance their mobile and smart device experiences. The brand has gained recognition for its commitment to innovation and user-friendly products in the ever-evolving landscape of mobile technology.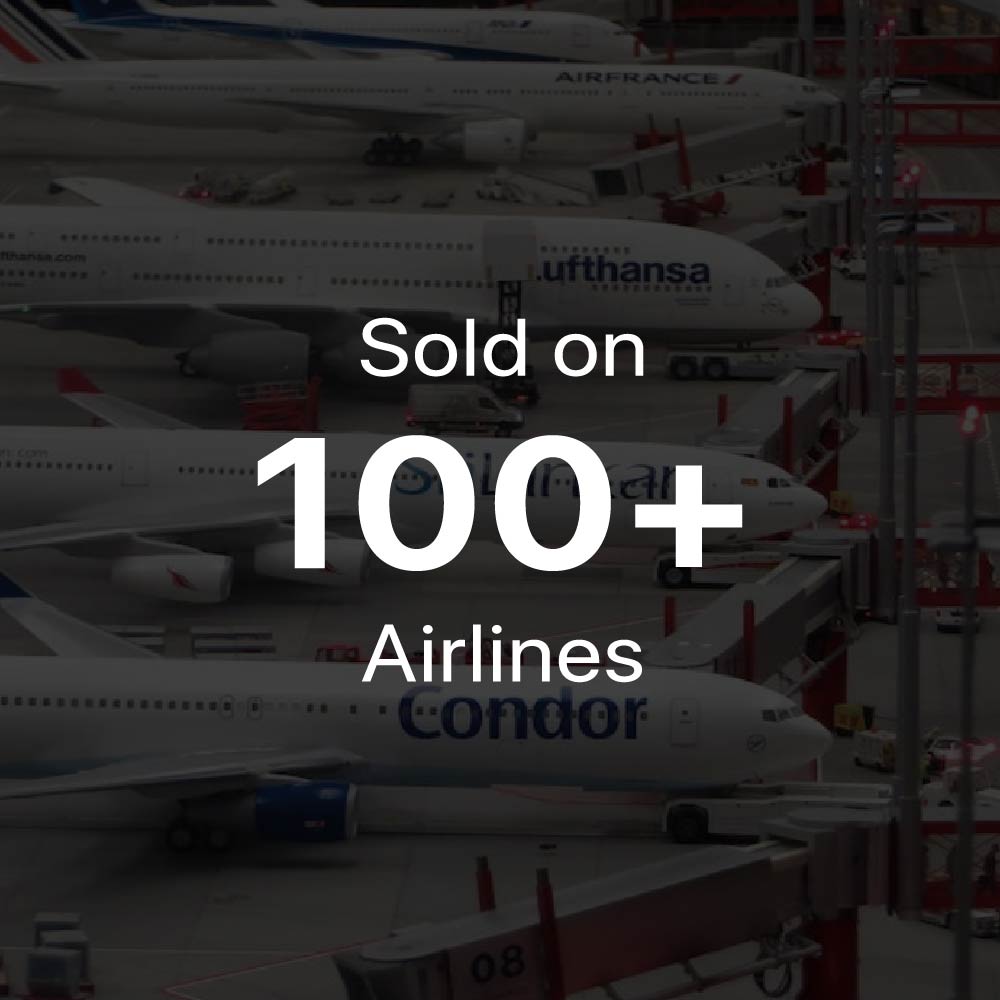 About Us
Elevating Travel Experiences: MiLi Products Soaring Across 100 Airlines
1. Unmatched Accessibility:
MiLi products are now conveniently accessible on over 100 leading airlines, ensuring that passengers can enjoy the benefits of our innovative solutions during their travels.
2. Enhanced Travel Experience:
Whether you're on a short domestic flight or a long-haul international journey, MiLi's diverse range of products elevates your travel experience, keeping you connected and powered up at 30,000 feet.
3. Global Recognition:
Trusted by airlines around the world, MiLi has become synonymous with reliable, high-quality mobile accessories that cater to the needs of modern travelers.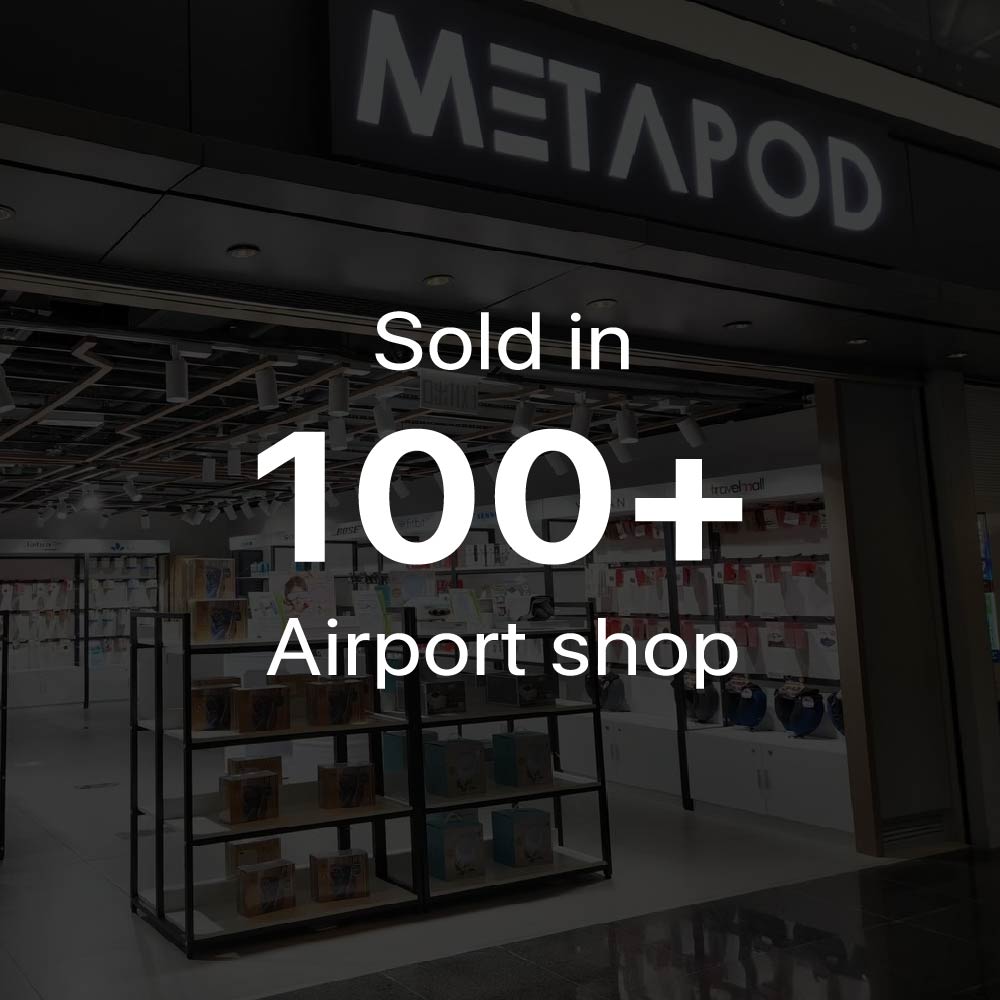 About Us
Connecting Travelers Worldwide: MiLi Products Now Available in 100+ Airport Shops
1. Global Accessibility:
MiLi products are now within arm's reach for travelers worldwide, available in over 100 airport shops, making our innovative accessories easily accessible before takeoff.
2. Airport Partnership Highlights:
Partnering with major airports, MiLi's presence in more than 100 retail outlets showcases our commitment to providing smart and reliable solutions to global travelers.
3. In-Store Experience:
Step into any of the participating airport shops to experience firsthand the range of MiLi products designed to enhance your travel and tech lifestyle.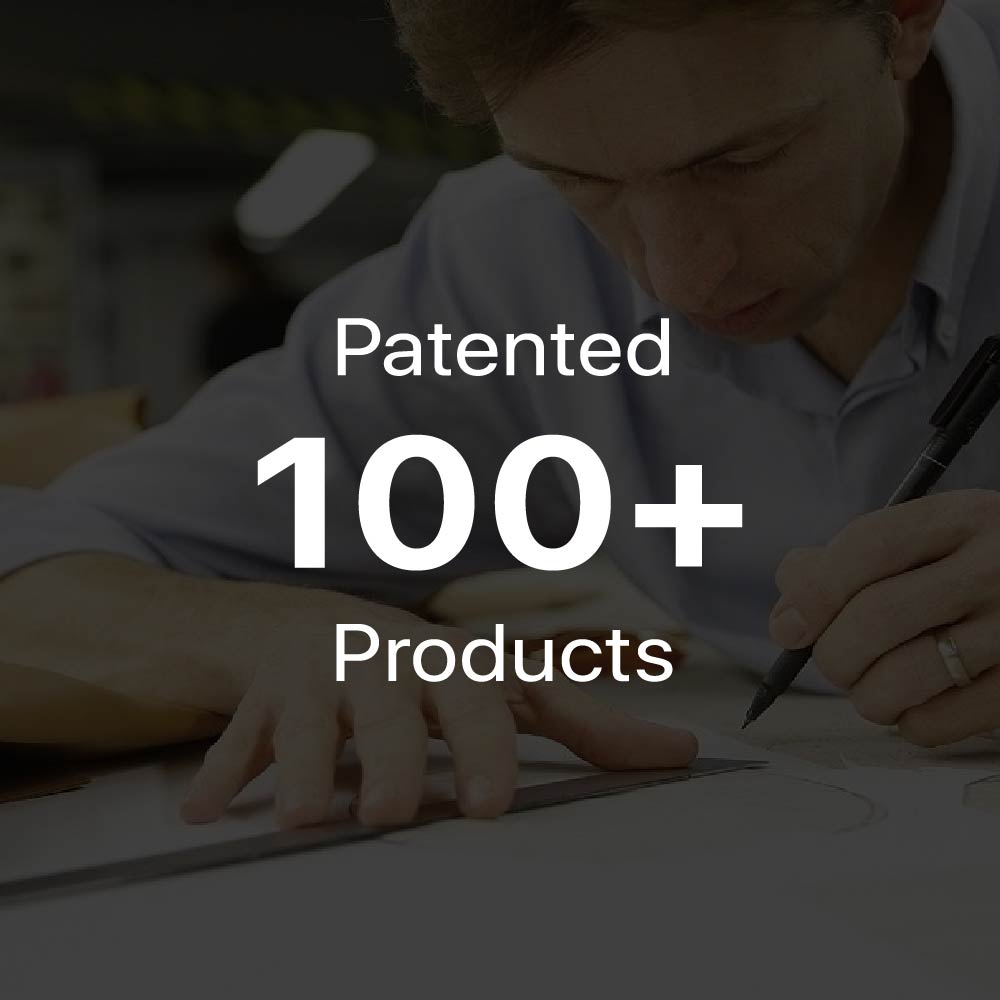 About Us
MiLi: Innovating the Future with 100+ Patented Products
1. Commitment to Innovation:
MiLi has always been at the forefront of technological advancements. Our dedication to innovation is now solidified with a collection of over 100 patented products, setting us apart as industry leaders.
2. Diverse Technological Solutions:
Explore a wide range of patented products that span diverse categories, from smart charging solutions to health-focused gadgets and beyond. Each patent represents a unique solution designed to enhance your daily life.
3. Global Recognition:
Our patented products have gained recognition not only for their functionality but also for their contribution to the tech industry. MiLi is a brand synonymous with cutting-edge design and forward-thinking solutions.
Contact Us
We are open to customers worldwide and welcome business inquiries. If you are interested in working with us or have any questions about our products or services, please contact us. We look forward to hearing from you!